Allison Systems Corporation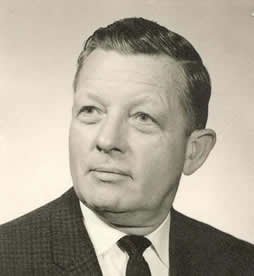 Thomas K. Allison, Sr.
Founder
President 1968 – 1979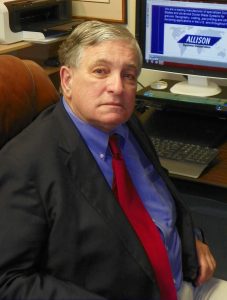 Thomas K. Allison, Jr.
President 1979 – 2012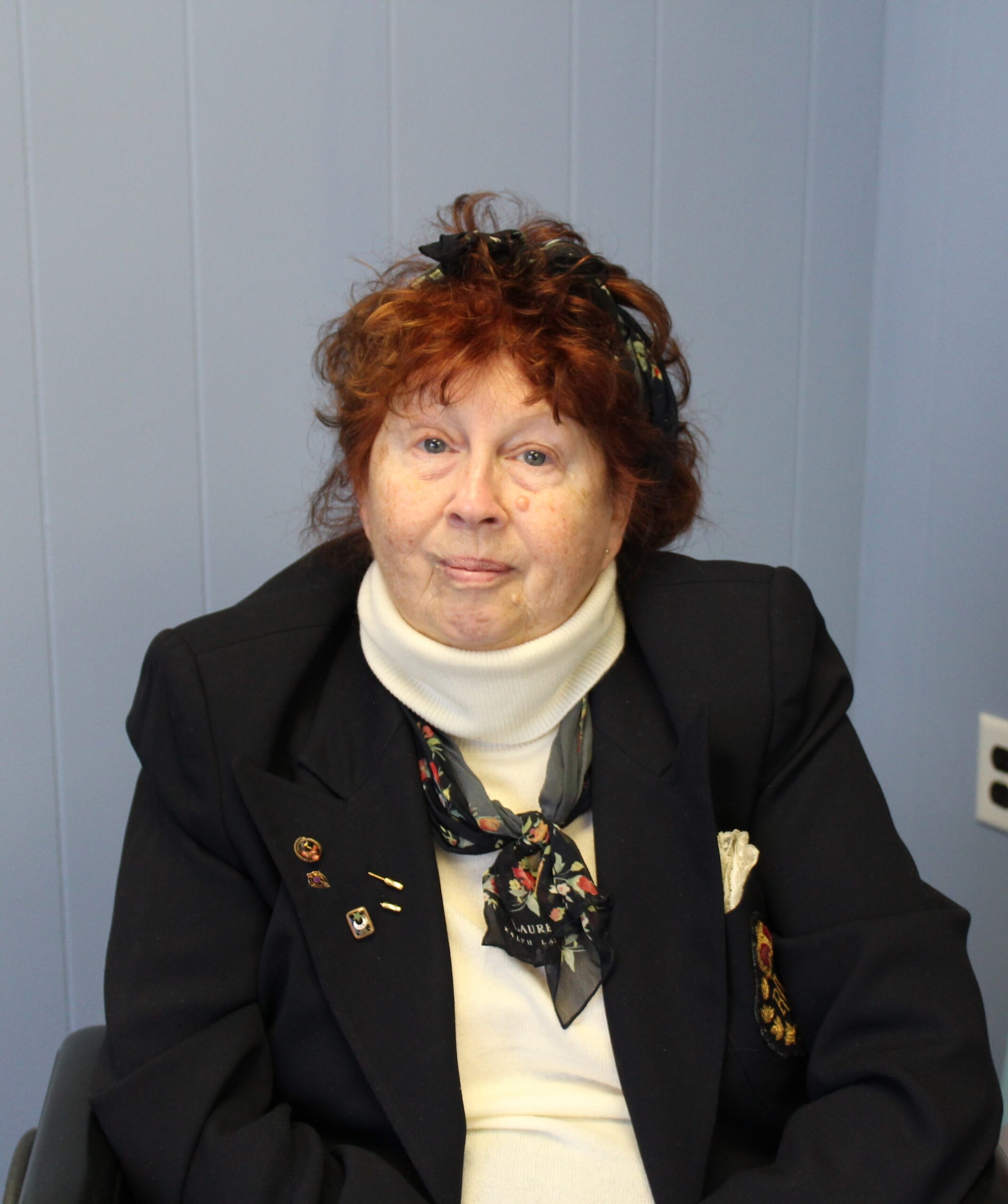 Eve E. Allison
President 2012 – Present
Allison Systems Corporation is a leading manufacturer of doctor blades and doctor-blade-related equipment for flexographic and gravure printers and coaters worldwide.
Allison Systems' tradition of doctor blade innovation began in the early 1960s when our founder, Thomas K. Allison Sr., designed the first truly effective doctor blade edge finishing machine that had none of the heat, stress, or other problems associated with other blade finishing methods. A patent was issued in 1963 for the machine and it was used to develop our Standard bevel steel doctor blade.
The doctor blade edge finishing machines were sold to customers so that they could repeatedly produce doctor blades in-house and end decades of hand-finishing blades with unpredictable results. Allison Systems was incorporated in 1968 and continued to sell over 200 of the machines to printers in the US and overseas. At the same time, customers began requesting pre-finished blades from Allison Systems and the first generation of our pre-finished blade service began to evolve.
Under the dynamic leadership of Thomas K. Allison Jr., our technical capabilities and organizational structure scaled up dramatically to accommodate the rapid growth of the pre-finished doctor blade market. In the early 1980's Tom led a talented in-house team in the development of an advanced proprietary computer-controlled blade manufacturing system based on the principles of the previously patented machining process. His passion for excellence and ability to inspire the efforts of those involved in this project set the standard for the culture of cooperative advancement which characterizes our company.
Sadly, in 2012, Thomas K. Allison Jr. passed away. Leadership passed into the capable hands of Tom's wife Eve English Allison who succeeded him as President of Allison Systems and Bill Warner as Vice President. Tom will be missed, but Allison Systems will keep moving on.
Other notable events in Allison Systems Corporation history:
In 1972 we engineered and built our first blade positioning system.
In 1979 the growth of our business required more space. We leased space in our present building.
In the early 1980's we designed and built an advanced proprietary computer-controlled

 

doctor blade

 

production system.
In 1987 we introduced the first doctor blades featuring our Superhoned® bevel. Its long bevel provides a small initial footprint and minimal tip growth as the blade wears.
In 1988 in response to the increased use of water-based inks and their corrosive effects on carbon steel, we introduced our

 

plastic doctor blade

 

line.
In 1991 we introduced our composite doctor blade line to reduce wear on ceramic anilox rolls for flexo printing.
In 1996 we purchased our current property and assumed use of all of its space.
In 1996 we added our Gold series of long-life

 

metal blades

 

to our product line.
In 2000 we introduced our Superhoned® Plus bevel. Its very long bevel provides the same force control features of the Superhoned® shape with even less tip growth as the blade wears.
In 2003 we developed coated blade products to help mitigate the effects of water-based inks on minimally-engraved gravure cylinders.
In 2009 we expanded our product line to include

 

end seals
In 2014 we became an Authorized Distributor for The Flexo Factor and began carrying their complete line of

 

cleaning solutions.
In 2015 we became an ISO 9001:2008 registered company.
In 2018 we celebrated our 50th anniversary.
Today we are constantly researching new materials and coatings for doctor blades to effectively handle the ever-changing printing conditions.
The quality results that a doctor blade achieves are not determined by the doctor blade alone. All parts of the doctoring process must work together to cut make-ready time and printed waste. Allison Systems was one of the first manufacturers to realize and deliver the advantages of quality doctor blade systems for rotogravure and flexography. Allison engineers retrofit doctor blade holders and blade systems for gravure printing applications that are customized to the needs of the specific application. We also offer chambered inker end seals for flexo applications.
Quality products with quick deliveries backed by experienced technical support will ensure that your process will benefit from the best-engineered solutions available for today's doctoring applications.