Find the Right Doctor Blade Accessories for Your Press!
Allison Systems offers a variety of doctor blade accessories for doctor-blade chambers and holders. The right accessory could keep your chamber or holder running at peak efficiency. Call us for more information as to how our doctor blade accessories could help you.
Seal Strip Tapes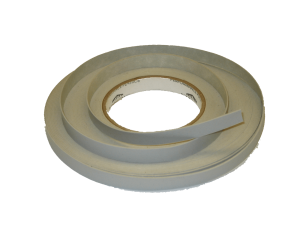 Allison Systems has seal strip tapes to keep your doctor blade chambers running at peak efficiency.
Engraved Roll Cleaning Sponges and Brushes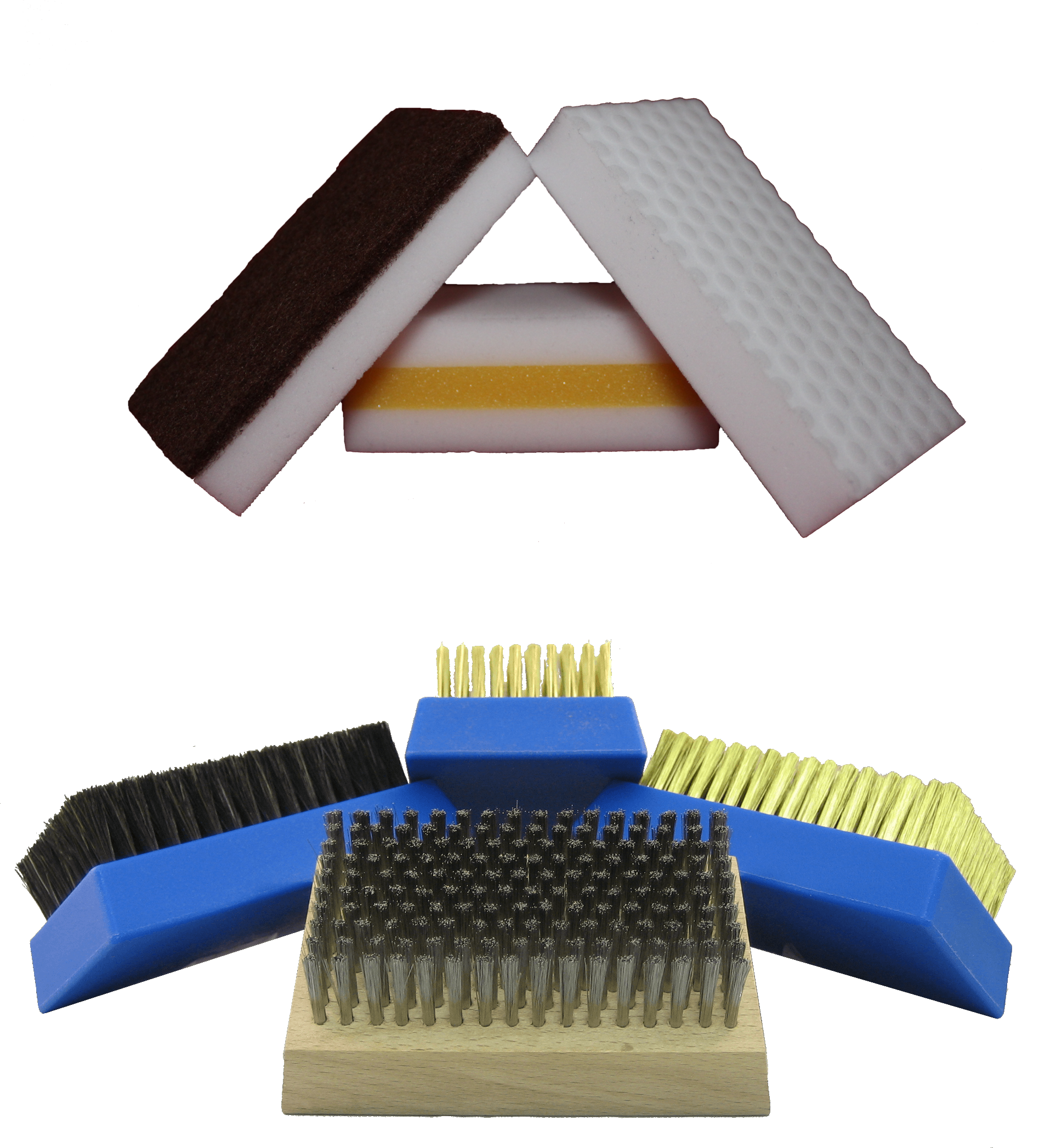 Allison Systems has sponges and brushes to help keep your engraved roll, printing plate, and press clean.
Sponges can be used with or without a wood block and come in three varieties, Standard, Sandwich, and Scrubber.
Brushes are comfortable in your hand and have a wood or plastic block grip and come with either stainless steel, brass wire, or horse hair bristles.
All sponges and brushes are designed to be used with any cleaning solution for both Flexo and Gravure applications.
Blade Edge Guards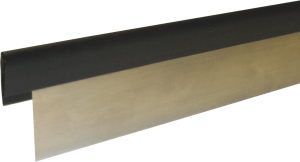 When blades are in your holders or chambers, put the Allison Blade Edge Guard on, to help protect the blade edge from damage and your employees from cuts.
Allison Blade Edge Guards reduce the risk of blade damage when multiple chambers or holders are prepared ahead of time.
Allison Blade Edge Guards can help protect employees from cuts when storing or working with a chamber or holder off-press.