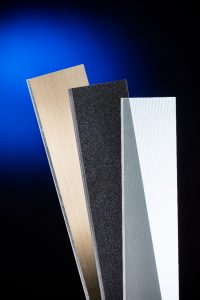 The right doctor blade makes all of the difference in the printing industry. When you buy yours, make sure you have the best in the business. Choose a reputable supplier with free samples available. These crucial resources allow you to build confidence with crucial applications like:
Testing – Making sure the blades in question perform well and work with your equipment before committing to a minimum purchase means that when you do buy, you can do so without worrying about wasted resources.
Comparison – Companies that are confident in their products aren't afraid of competition. Sample blades let you compare the results you get from a possible new provider to those of your current setup. See if the change solves issues you experience and find out if you'd really be making an upgrade, all before you spend money.
Analysis Value – Avoid the experience of waiting until after a purchase to find out if the price point was worth the outcome. With free samples, you know exactly what you're paying for, and that the investment you make yields appropriate results for the resources you allocate.
A sample doctor blade can save you money and give you the insight you need to make a purchase. Buy with confidence in the quality of your blades.